I channel each meditation while holding space for you. Meditating in a group full of high vibrating souls is very powerful! During each meditation, I will also teach you a skill to help you on your journey.

You can sign up for the meditation under "workshops" on my Scheduling page up to one hour before the meditation starts. If the meditation is full it will state "full." If you sign up but can not make it please text me to let me know. We wait for people to arrive.

Thank you
Can pay with cash when you arrive. If you are paying with a card, please pay before you arrive. The payment button is on my "Rates/Prepay" page. Please sign up before paying to make sure there is space, thanks
Most Meditation are also online through Zoom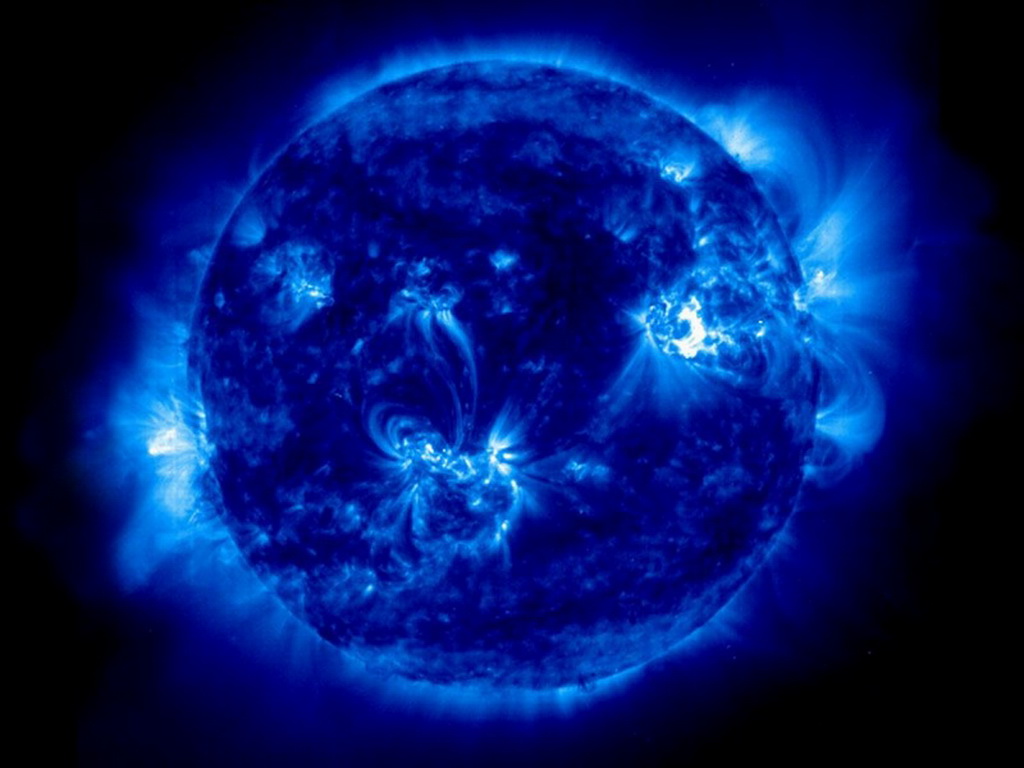 Full Moon Meditation
April 18, 2019

Time: 6:00 - 7:15 pm
Location: 5725 Ralston St. Ste 203, Ventura, CA
Cost $20 (Can pay with cash when arrive or Pay with a card on the "Rates/Prepay" page-Thank you)
How to sign up:

Go to the "Scheduling" page and under "Workshops" you will see a list of all my workshops.